GALLEIDO
Regular price
Sale price
$29.80
Unit price
per
Sale
Sold out
【Delivery details】
・Electric toothbrush body ... 1
・Replacement toothbrush ... 4 (Please choose from 5 types)
・USB Charging Cord ... 1
・User's manual ... 1

【Notes】
This product is not a subscription.

Share
View full details
"An inspiring experience to start with GALLEIDO".
GALLEIDO DENTAL MEMBER is an amazingly low-cost & high-quality electric toothbrush subscription.
Now make your daily brushing easier, more comfortable, and more enjoyable!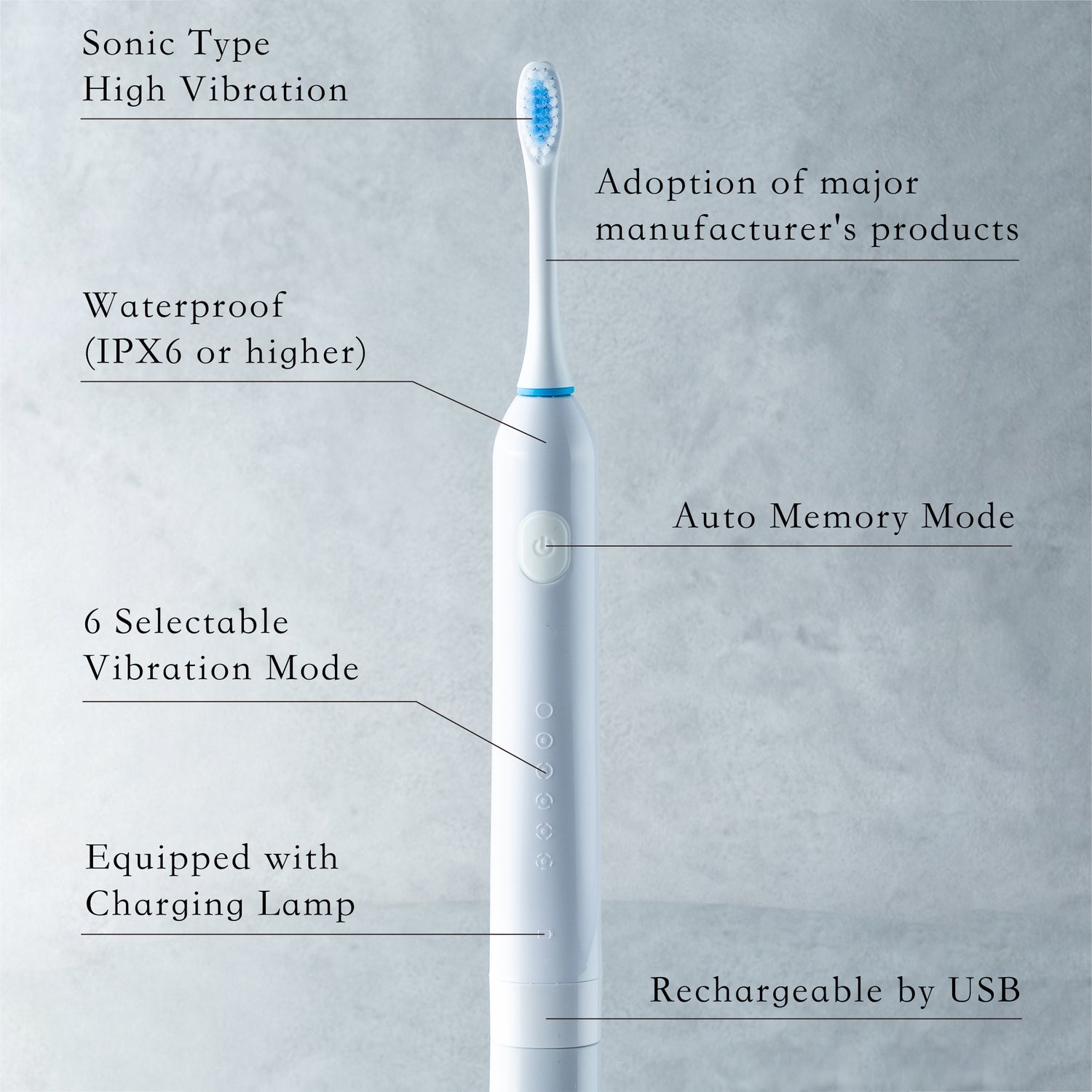 Main unit functions.
GALLEIDO electric toothbrushes combine high performance with the convenience of waterproofing and rechargeable by USB. In addition to these features, the toothbrush type and vibration mode can be selected according to user preferences.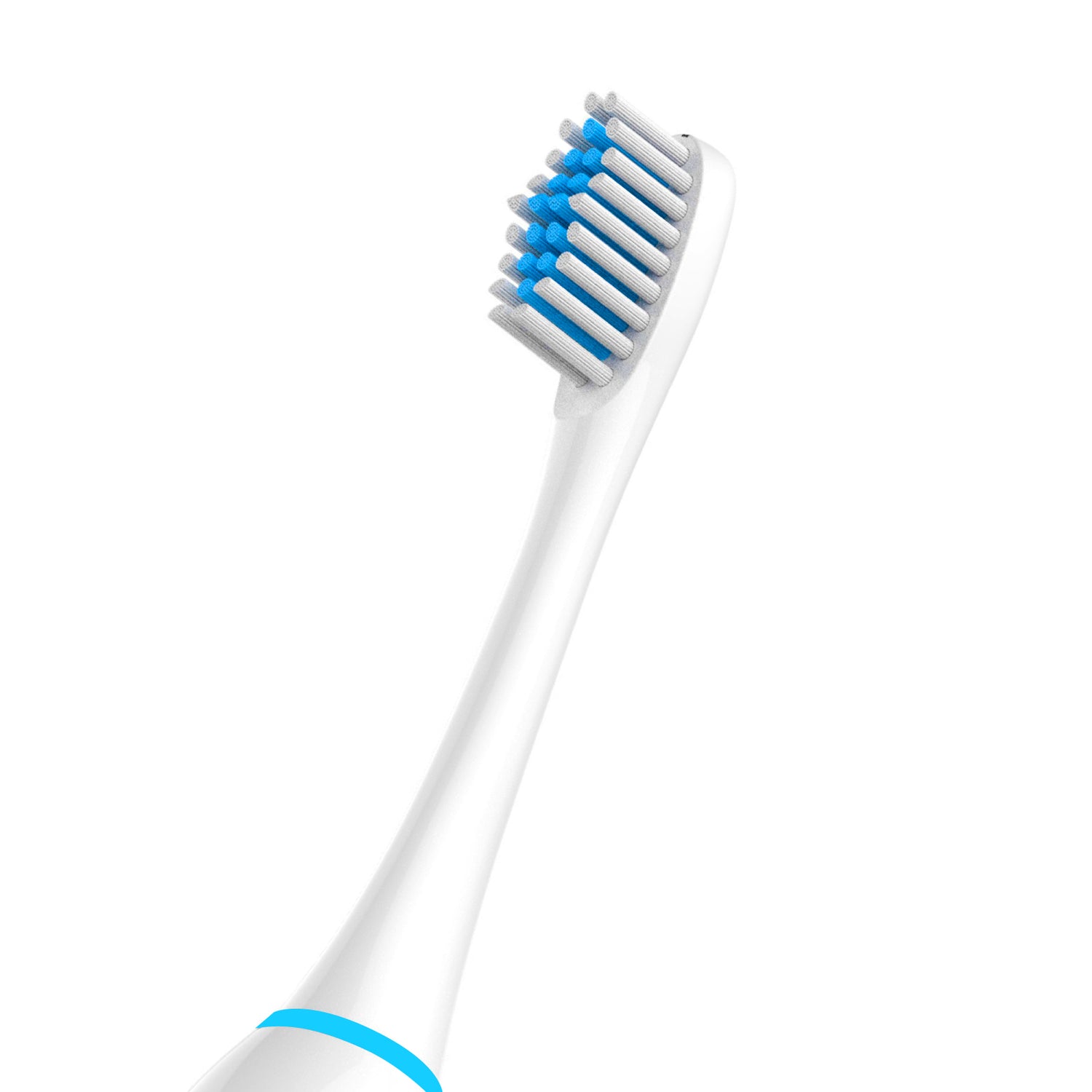 32,000 Vibrations/Minute
With 32,000 vibrations/minute, and the cleaning power is 100 times higher than that of an ordinary toothbrush.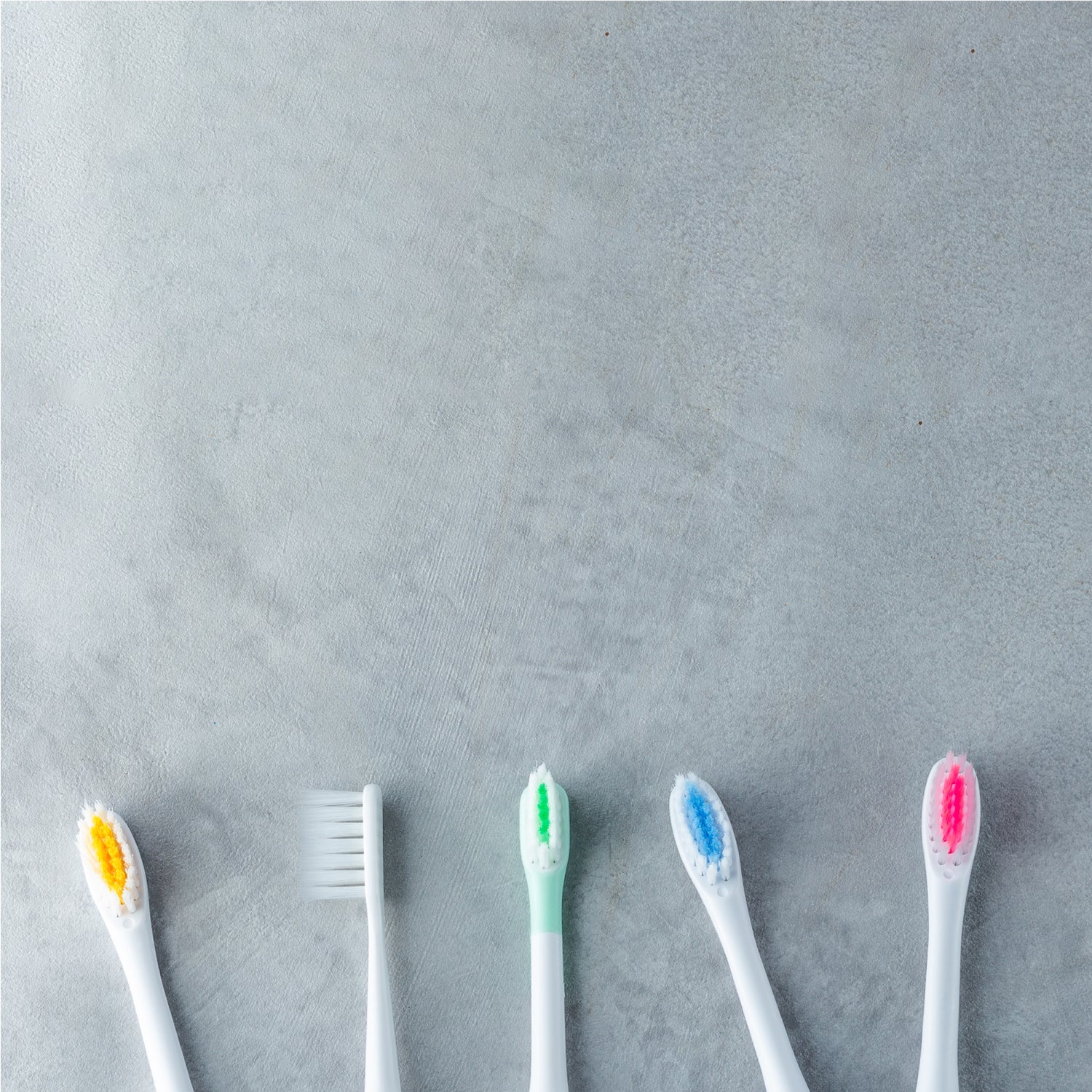 Choice of 5 different toothbrushes.
You can choose from the following five types according to your preference.
・USUAL (Blue)
・FLAT (Yellow)
・SUPERFINE (Pink)
・THIN (White)
・CHILDREN (Green)
6 vibration modes can be switched to suit your preference.
The vibration mode can be switched among the following 6 types according to your preference.
・Whitening Mode
・Cleaning Mode
・Sensitive Mode
・Gum Care Mode
・Polishing Mode
・Massage Mode
Equipped with life waterproof function.
It can be washed with water due to its waterproof function.
Strong water flow from any direction will not affect it.
Free electric toothbrush body! All you have to pay is the cost of the toothbrush.
GALLEIDO DENTAL MEMBERS get a FREE electric toothbrush! Each delivery only costs you 4 replacement toothbrushes!
There is no reason not to start at this point, right?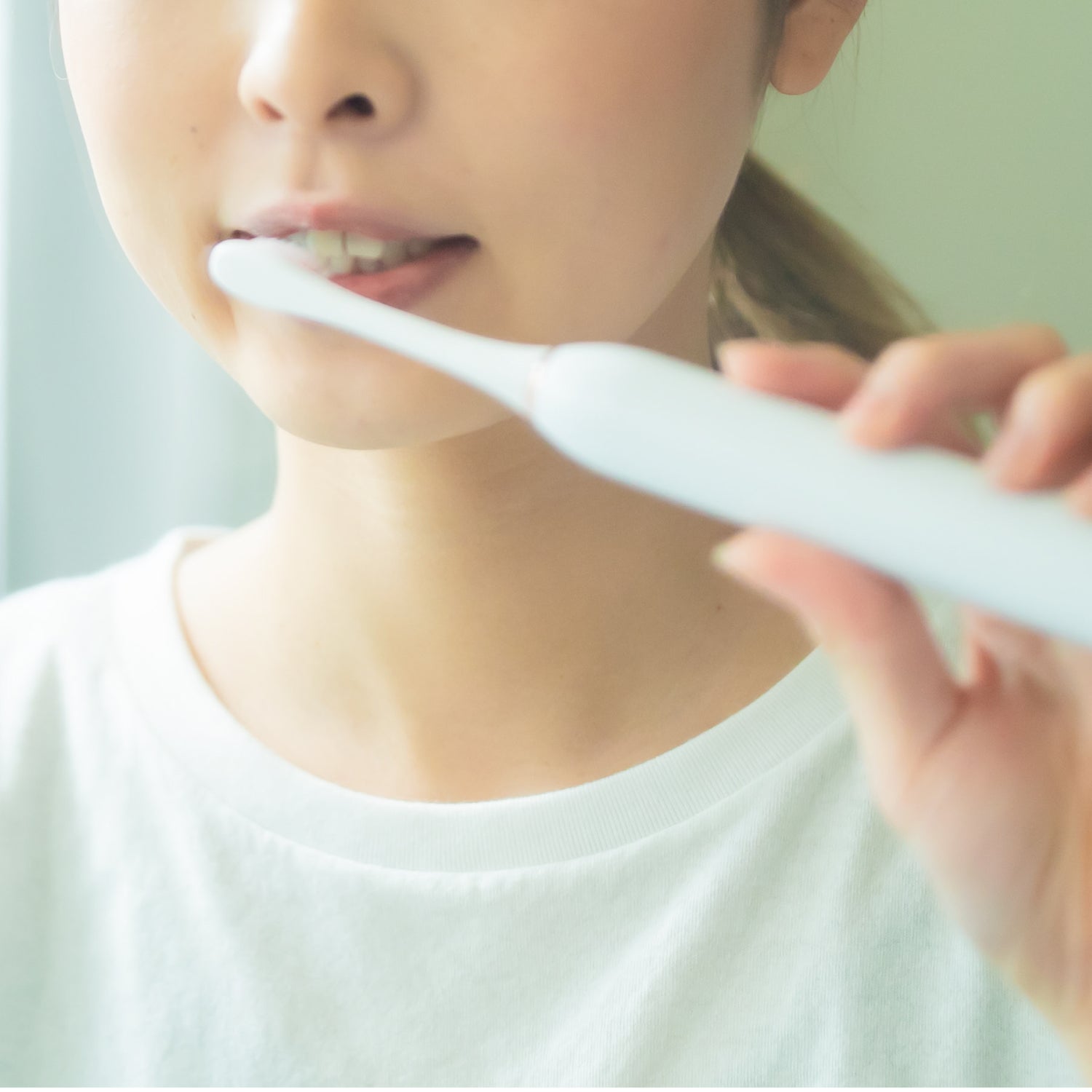 GALLEDO DENTAL MEMBER is still growing in popularity!
GALLEIDO DENTAL MEMBER has more than 65,000 members in Japan!
Get started now with the most popular electric toothbrush ever!