GALLEIDO
Regular price
Sale price
$45.99
Unit price
per
Sale
Sold out
Package Contents

・Electric Toothbrush x1
・Replacement Brush x12 (Please choose from 5 types)
・USB Charging Cord x1
・User Manual x1

Notes
This order does not include a subscription.

・FREE SHIPPING!
Share
View full details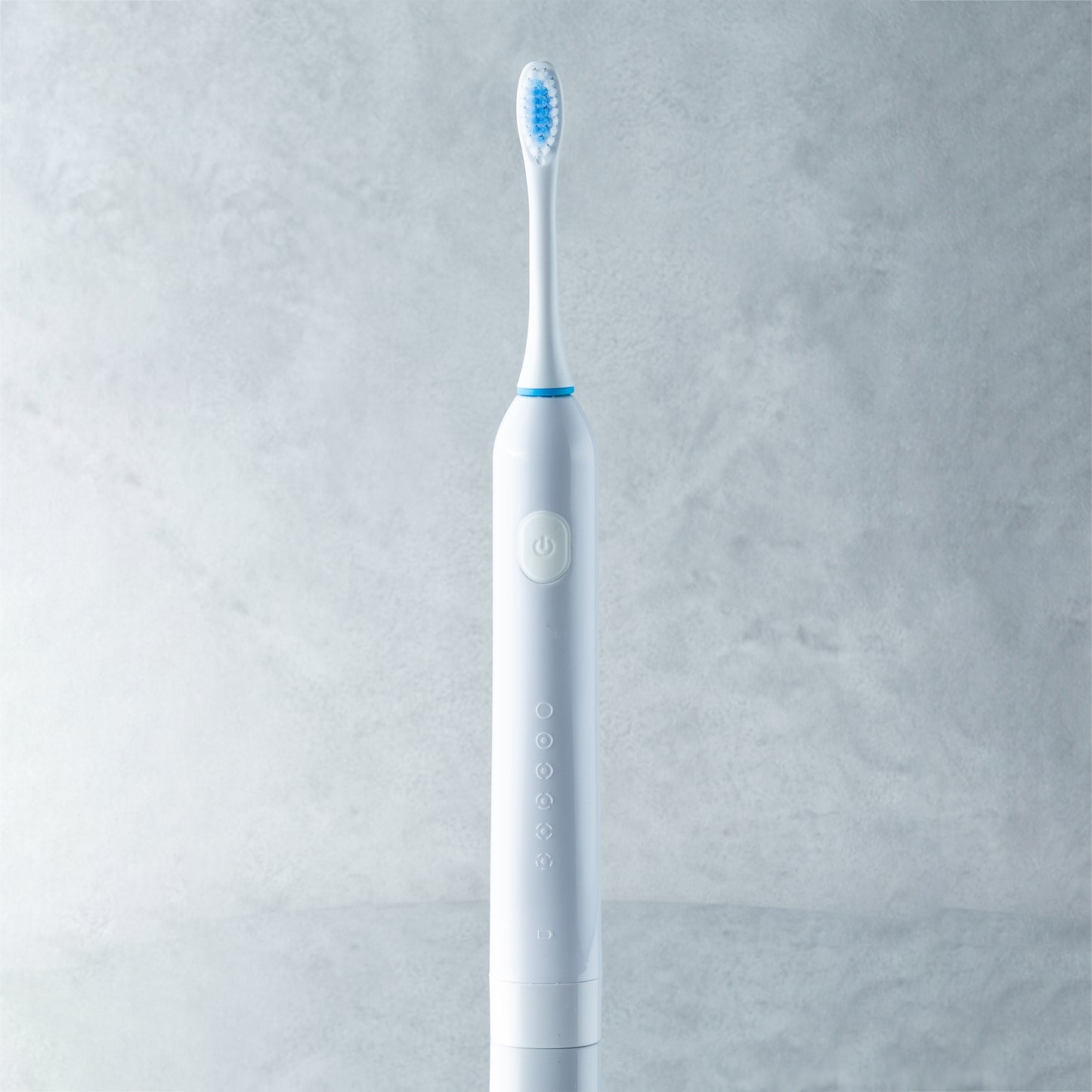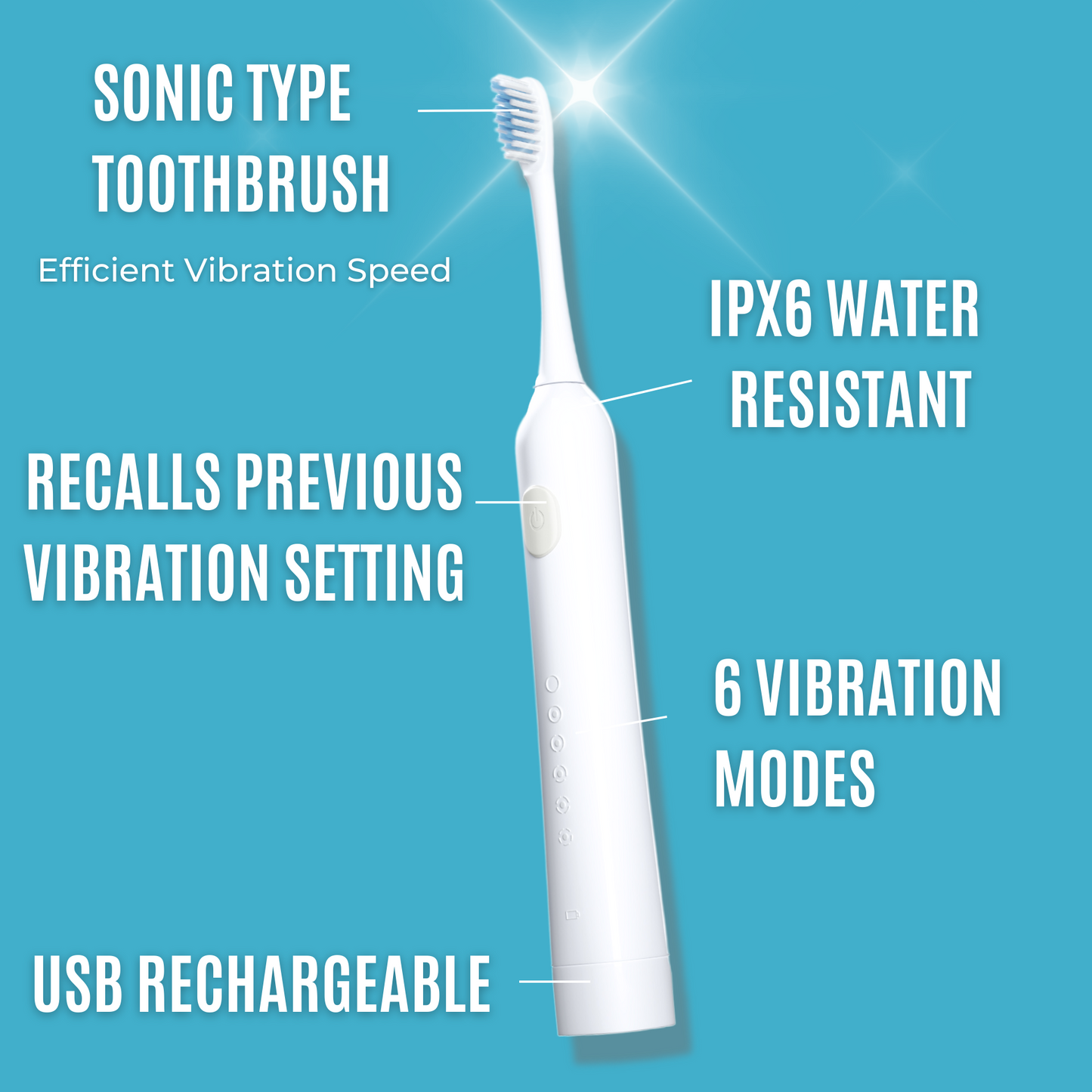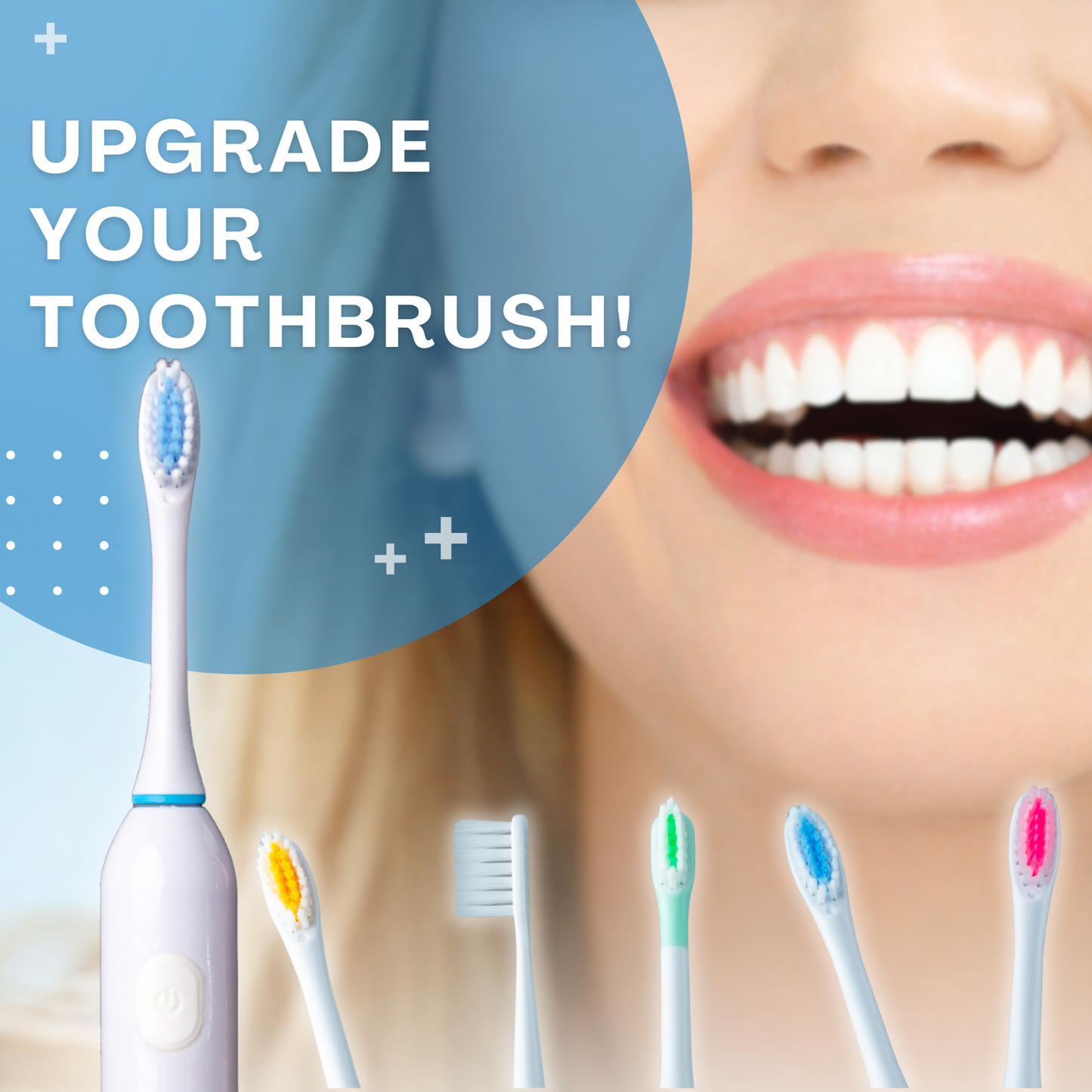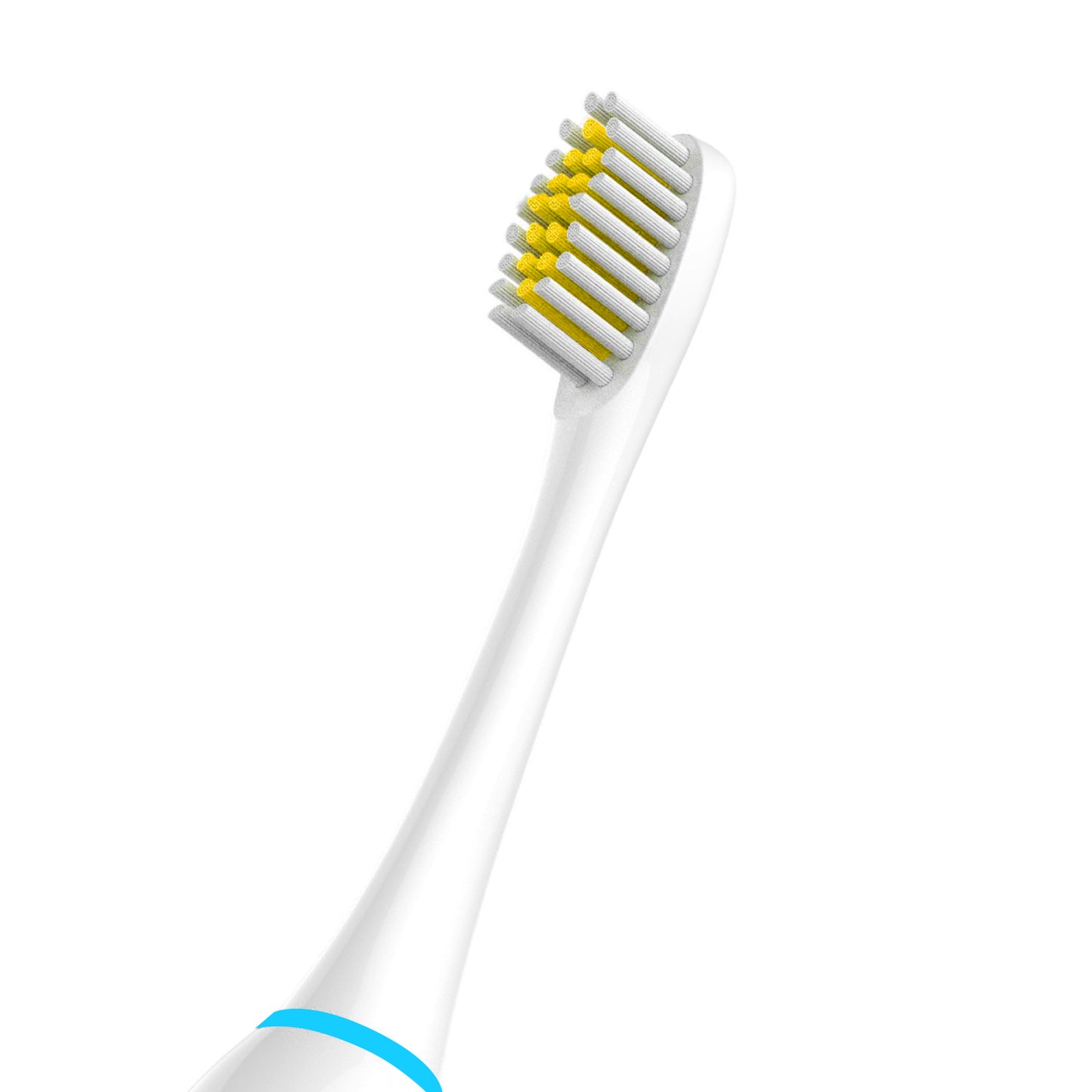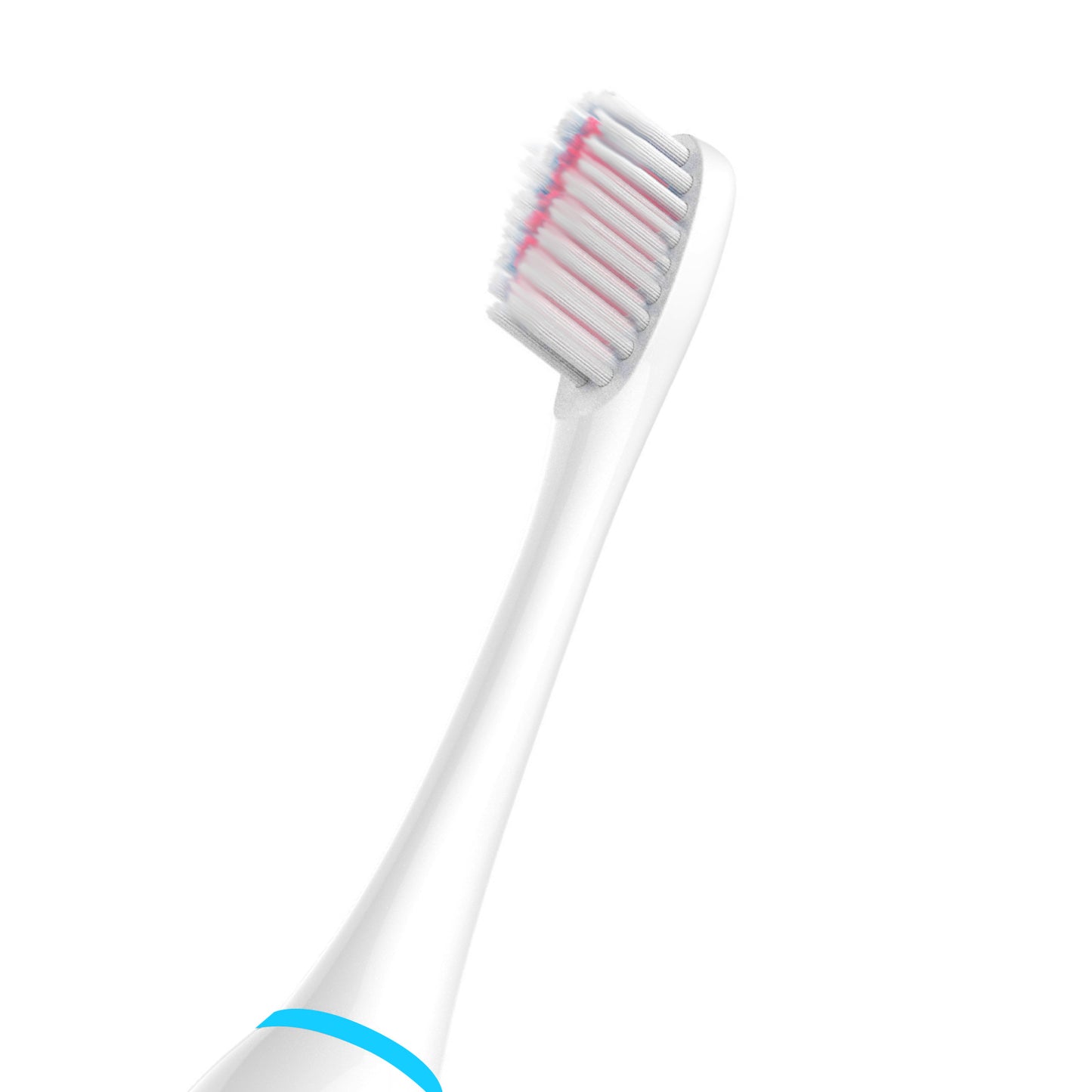 Oral Care For Everyone.
Of course it's no secret that oral hygiene is essential for maintaining emotional well-being throughout life so as you get older it becomes increasingly important yet you may find that doing it right usually comes with a daunting price tag. So for this we have made a clever subscription system called the GALLEIDO DENTAL CLUB and it is the way to keep your breath fresh and teeth looking amazing at an affordable low rate. You not only receive a high-quality electric toothbrush but regular deliveries will be keeping your actual brush always newly replaced as needed which is of course just as important as brushing. No more excuses are left for putting off your oral care so let the task of daily brushing become significantly easier, more comfortable and even enjoyable with the device's multiple modes including a gum massage mode!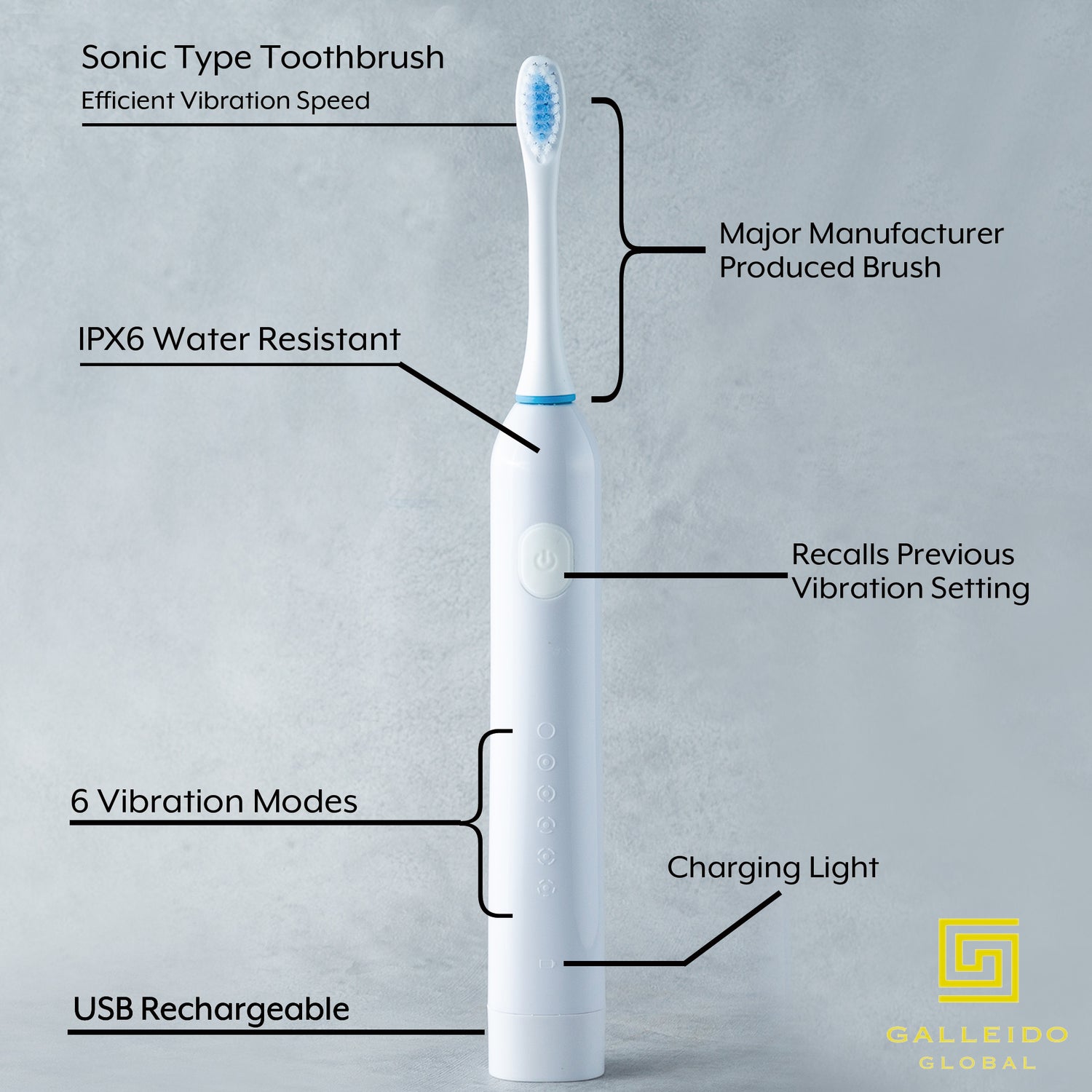 Designed Right.
The GALLEIDO electric toothbrush looks deceivingly simple yet has been carefully designed to last and effectively do its job. It even features IPX6 standard waterproofing and can be conveniently recharged via USB. In addition to these features, the toothbrush type and vibration mode can be selected according to user preferences.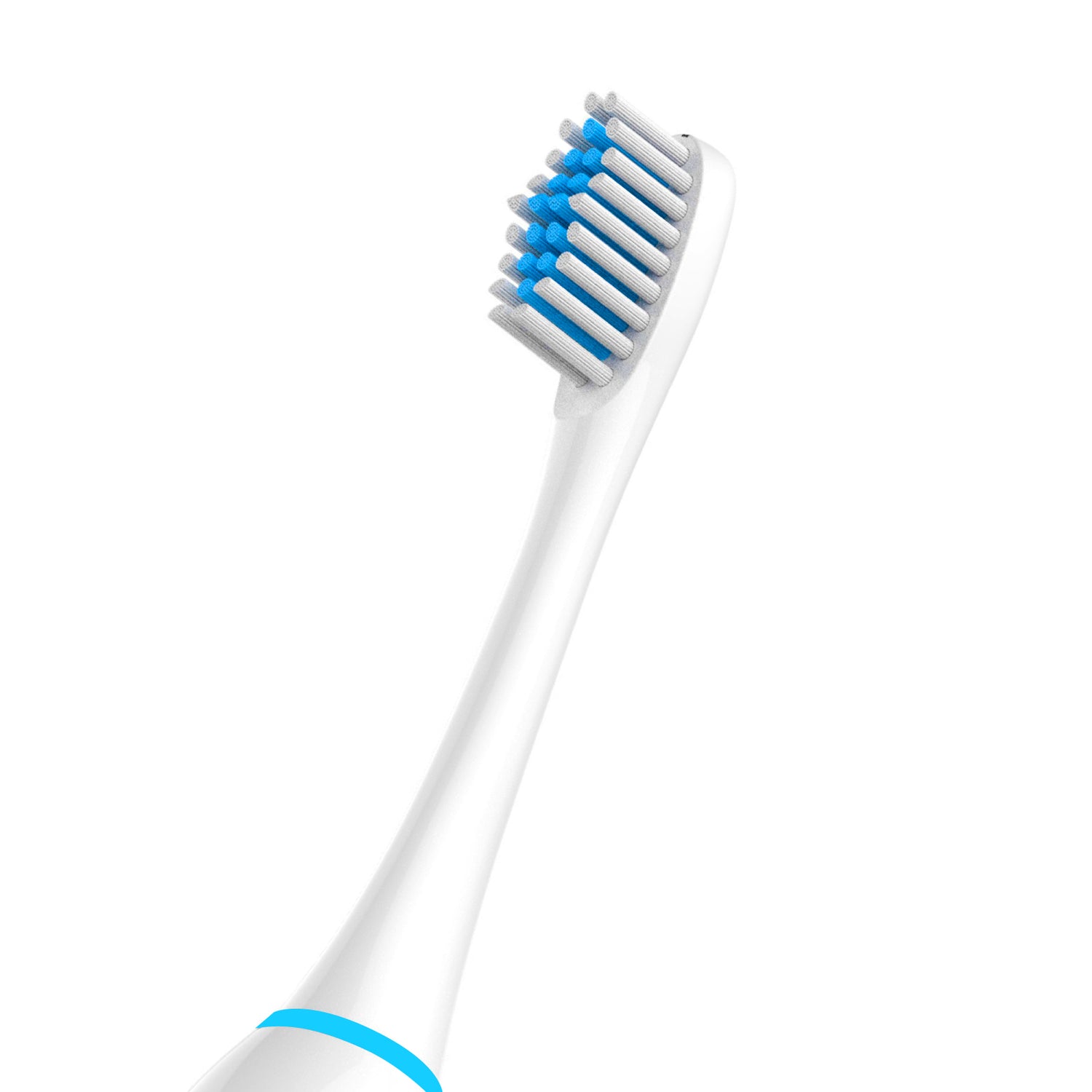 32,000 Vibrations Per Minute!
This toothbrush cleans your teeth with 32,000 vibrations per minute, which means you'll be brushing 100 times more efficiently and effectively than with an ordinary toothbrush. Save time while saving your teeth from cavities and decay!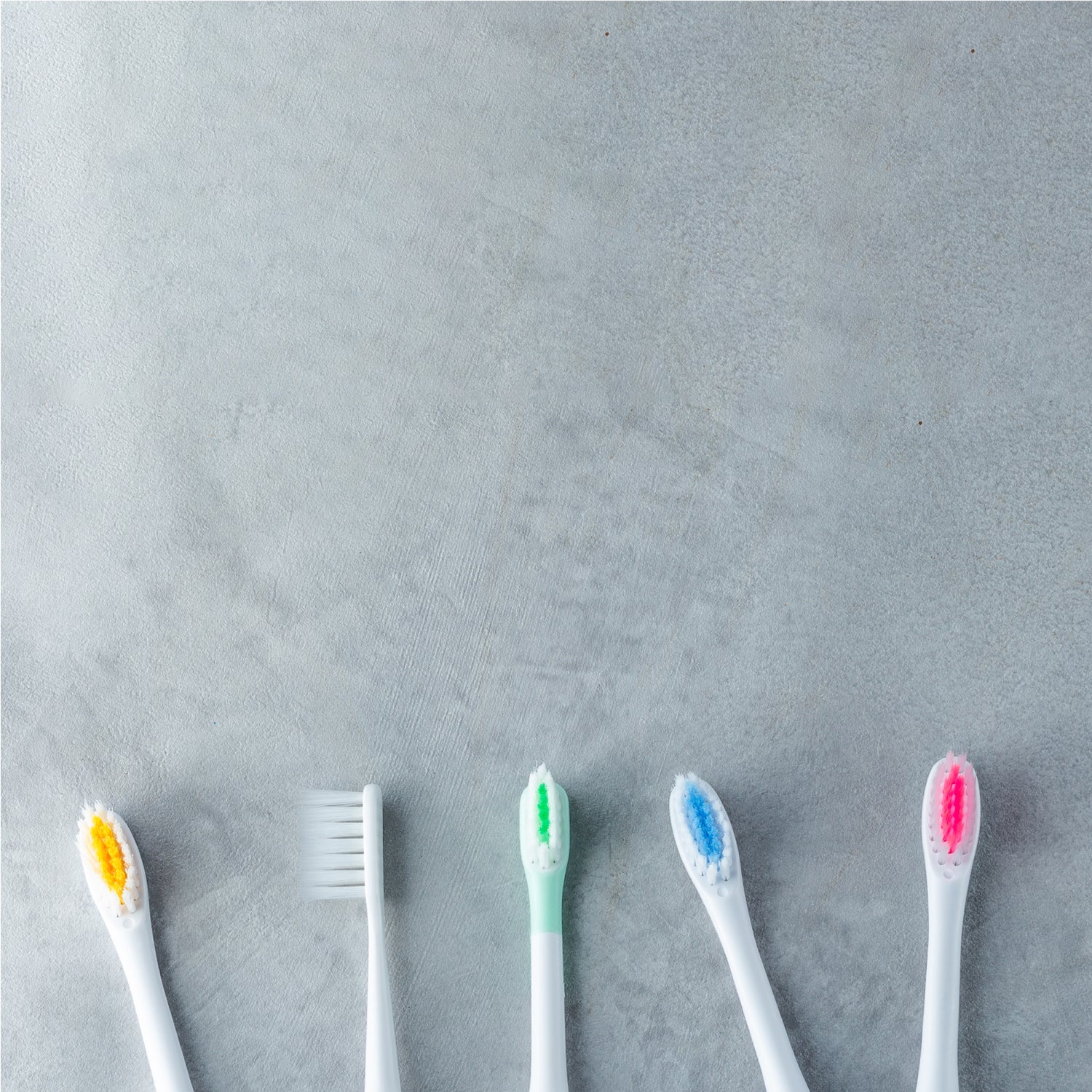 A Style For All Smiles.
You can choose from the following five types of toothbrush styles.
・STANDARD (Blue)
・FLAT (Yellow)
・SUPERFINE (Pink)*
・THIN (White)*
・CHILDREN'S (Green)
*Superfine and thin have soft bristles
Custom Clean with 6 Useful Brushing Modes.
The vibration mode can be switched between the following 6 types:
1. Whitening Mode
2. Cleaning Mode
3. Sensitive Mode
4. Gum Care Mode
5. Polishing Mode
6. Massage Mode
Easy to Wash.
IPX6 standard waterproofing means you can wash and use the device without any worries as even strong water flow from any direction will not damage it.
Absolutely Free.
All you have to pay is the cost of the replaceable toothbrushes when you subscribe to the GALLEIDO DENTAL CLUB as the main body of the device (the part with the buttons) is delivered at no cost. Each shipment contains 4 replacement toothbrushes.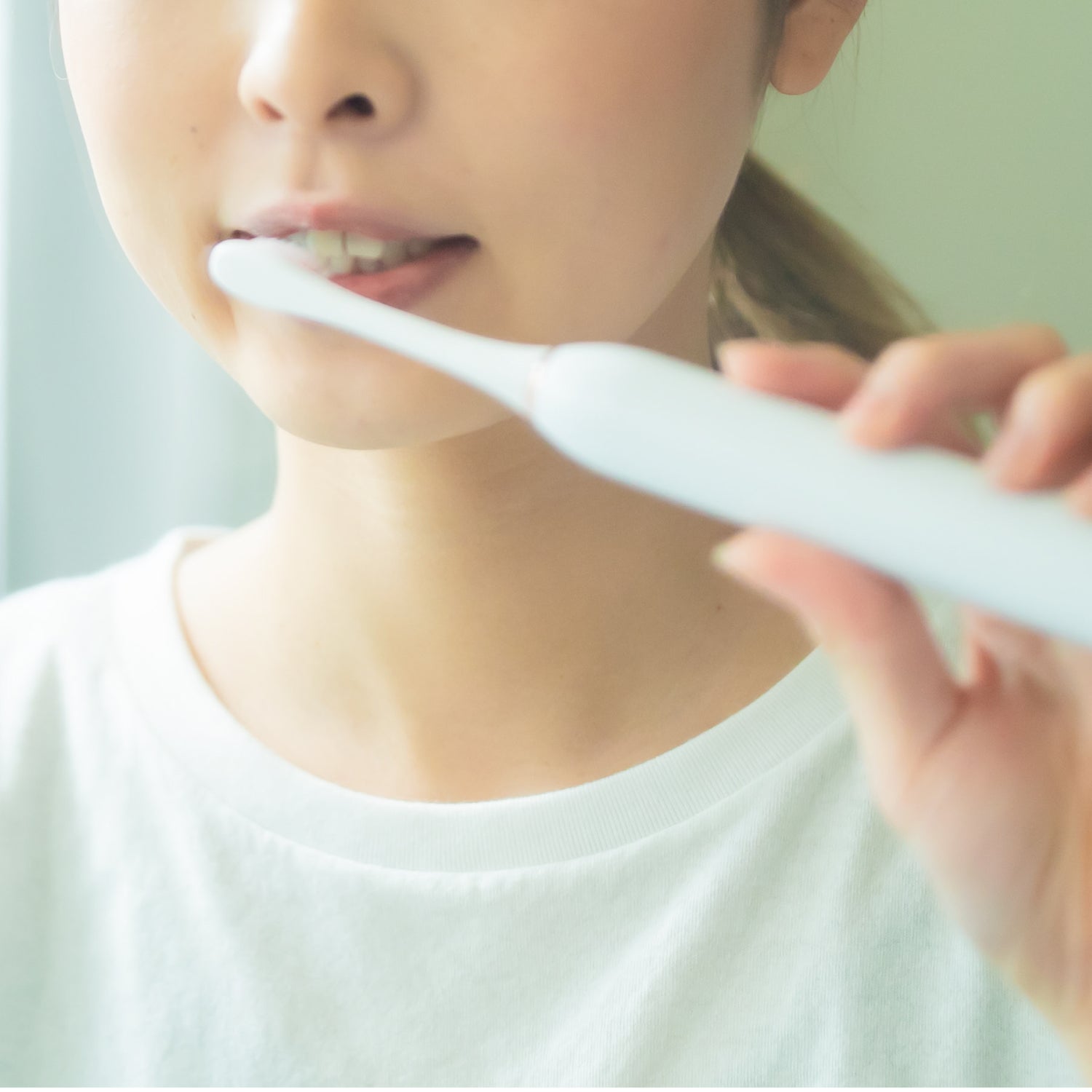 Coming to a Sink Near You.
GALLEIDO DENTAL CLUB has more than 65,000 subscribers in Japan and is opening the gates for the rest of the world.
Don't wait to get your oral care under control with this sweet deal!