ABOUT GALLEIDO
WHO ARE WE?

GALLEIDO is the first company in Japan to develop a subscription service for electric toothbrushes. We are currently expanding our subscription services and products worldwide starting with America and Singapore on multiple platforms.

Japan's #1 electric toothbrush subscription service.

The number of GALLEIDO DENTAL CLUB subscribers in Japan exceeded 65,000 at the end of July, 2022. GALLEIDO has been recommended in magazines, dental hygiene books and even television programs in Japan.

GALLEIDO SHOWER CLUB

The GALLEIDO SHOWER CLUB is a low-cost & high-quality shower head plan that started in Japan. This subscription service for our shower head began in July, 2022.
ORAL CARE CONTROL.
The GALLEIDO DENTAL CLUB is the smart way to get your oral care under control. With this unbelievably low priced high quality electric sonic toothbrush and subscription plan, you'll have a steady supply of brushes while keeping cavities and gum disease at bay!
CHECK OUT THE PLAN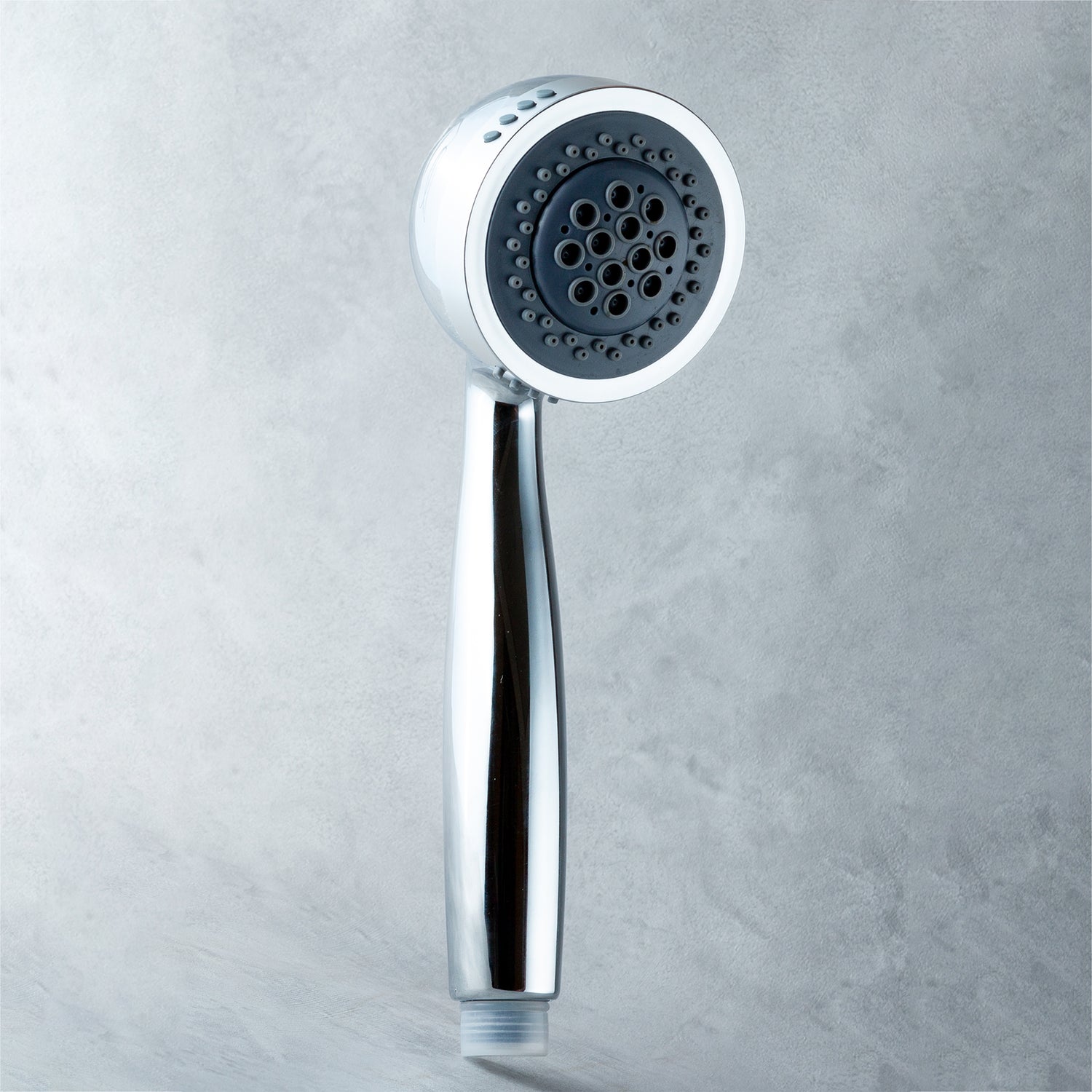 SHOWER HEAD SUBSCRIPTION
When you join the GALLEIDO SHOWER CLUB, you get a five star hotel-quality, multi-functional handheld shower head with a regular supply of chlorine removal packets to keep your water pure and safe. Subscribe to improve and significantly protect your hair and skin at a price that goes very easy on the wallet. Don't miss out on this rare deal!
FIND OUT MORE
SHAVE & SAVE!
The GALLEIDO SHAVING CLUB frees you from skin problems and the expense of replacing expensive replacement blades with a subscription plan for smart savings.
JOIN THE CLUB
Purified Water. Every Glass.
There's even a subscription plan for those wanting to drink filtered water at a discounted price easy enough for any budget. Buying filters for a pitcher is usually expensive and troublesome but not when they are delivered directly to you at the GALLEIDO price! Find out more about the our water filter pitcher subscription with the button below.
DRINK BETTER WATER
THE GALLEIDO SMILE MISSION
We aim to provide subscription services and products that allow everyone to enjoy the right to use high quality items for hygiene and daily upkeep at affordable prices.

Once we bring smiles to the faces of customers all over the world who share our eye for great products at great prices then we too will smile as this is the GALLEIDO mission!
Q&A
What exactly is a subscription?

Your order is automatically delivered to you according to the delivery cycle you specify at checkout. Save money on items you rely on daily yet have to regularly replace while never needing to worry about forgetting to buy again because they are already at your door.
Is there a minimum number of subscriptions required?
How do I cancel my subscription?

Please cancel your subscription from My Page.
Do you sell items for children?

Yes, some GALLEIDO products can be used by children. Please check the details of each item. The toothbrushes have a children's size.
The item I ordered broke. What can I do?

We apologize for the inconvenience. Please contact us at the e-mail address below for support:

support@galleido.shop
I have a question not listed here.

Please contact us at the e-mail address below.

support@galleido.shop