GALLEIDO
Regular price
Sale price
$17.99
Unit price
per
Sale
Sold out
Your appearance is only as sharp as your razor! 
This subscription ensures that you have an exceptional razor to shave with as well as fresh and sharp blades ready to use every morning so your skin and appearance never skip a beat!
Joining the GALLEIDO SHAVING CLUB gives you a subscription which includes a shaving razor on the first shipment with 12 replacement blades that are then delivered again every 90 days.

Since the blades will be automatically delivered to your door every 90 days, you will never forget to buy and replace your blades, which is crucial for keeping both your blade and skin in optimum shape for an unbelievably low price for each blade. This kind of deal is also notably rare in Japan so we are excited to finally make it available for the rest of the world!  
1st shipment
・Shaving Razor x1
・Replacement Blades x12
2nd shipment and onward
・Replacement blades x12 (every 90 days)
2 Cycle Commitment
・Subscription cannot be cancelled until after 2 cycles. The subscription may be cancelled before the 3rd cycle. 
✅FREE SHIPPING!
Share
View full details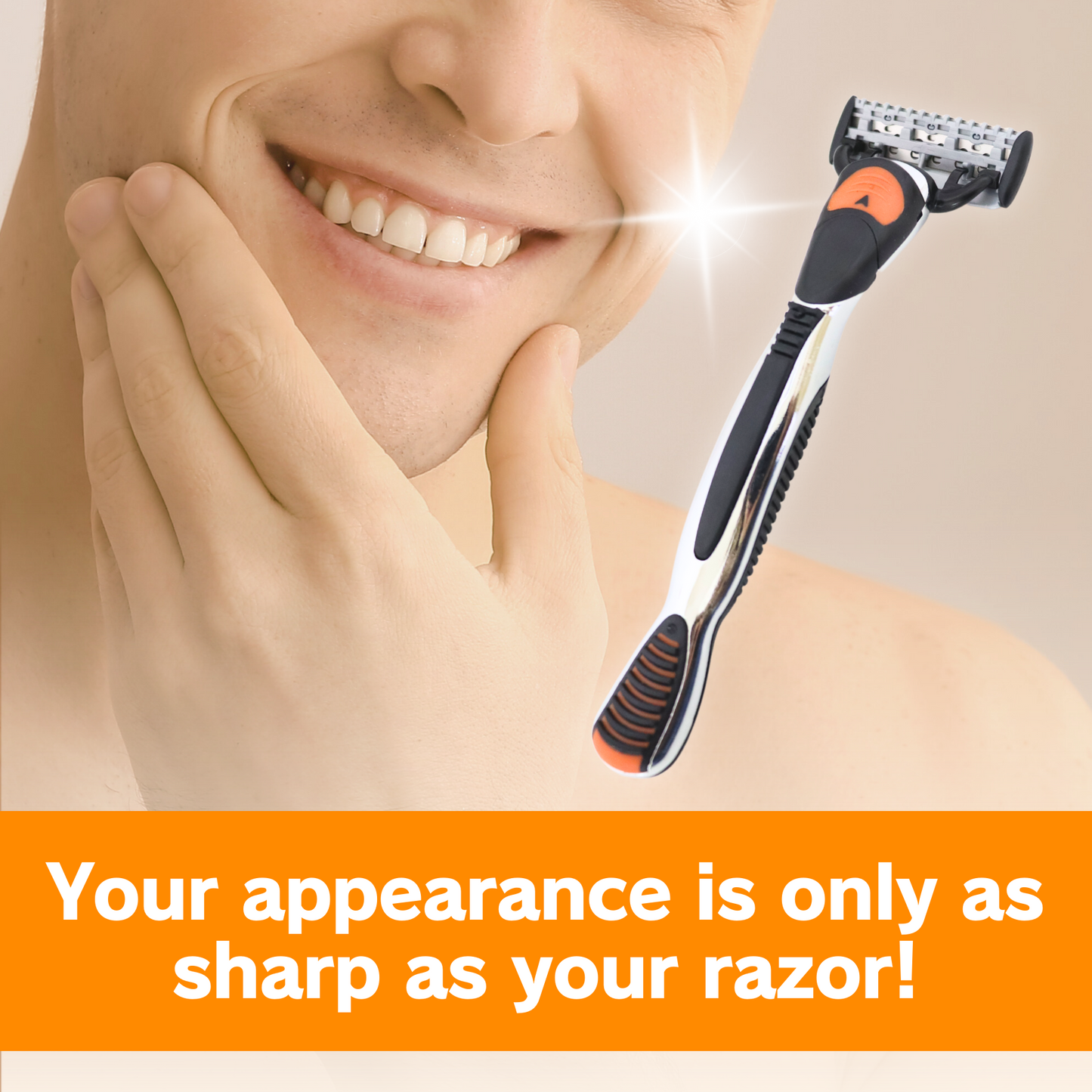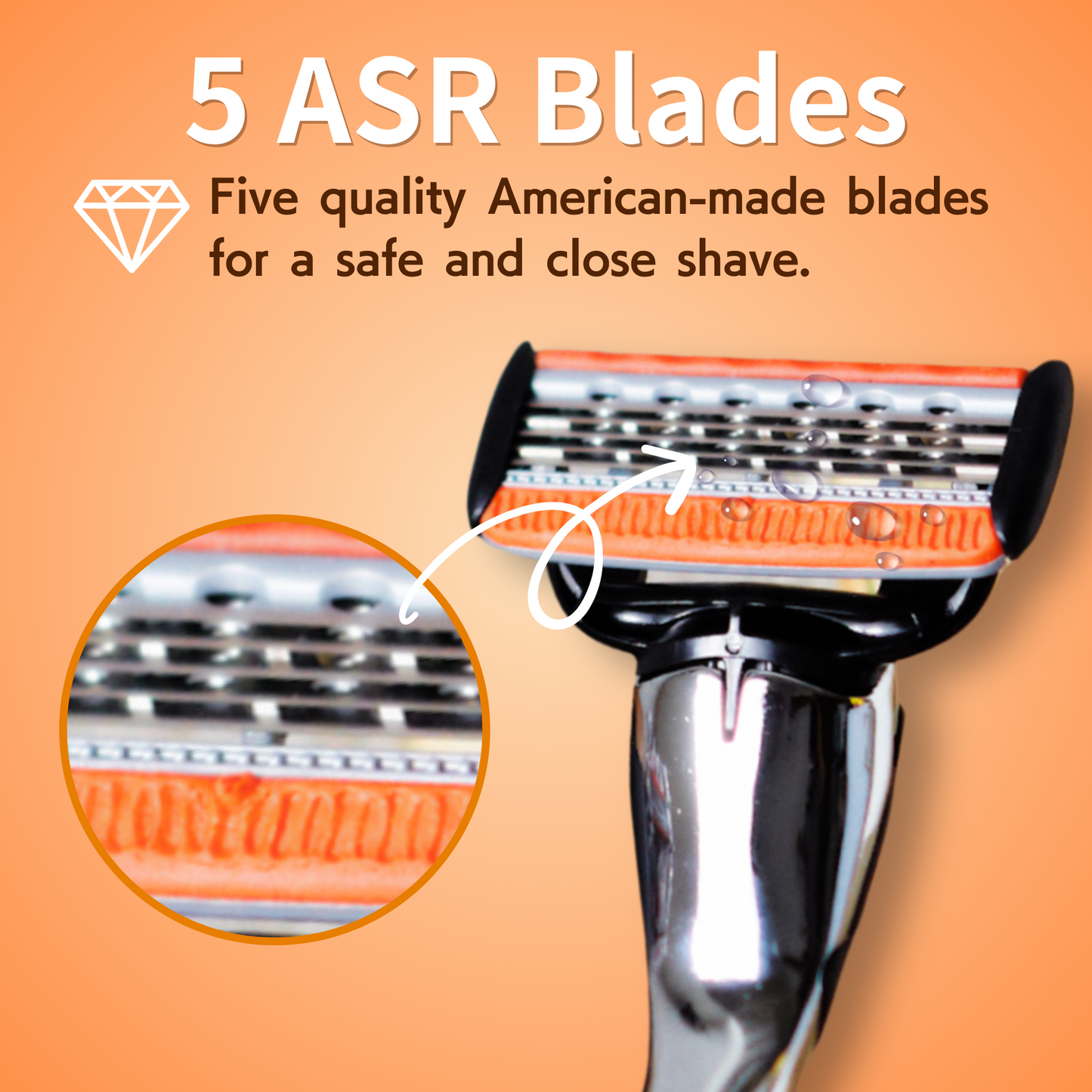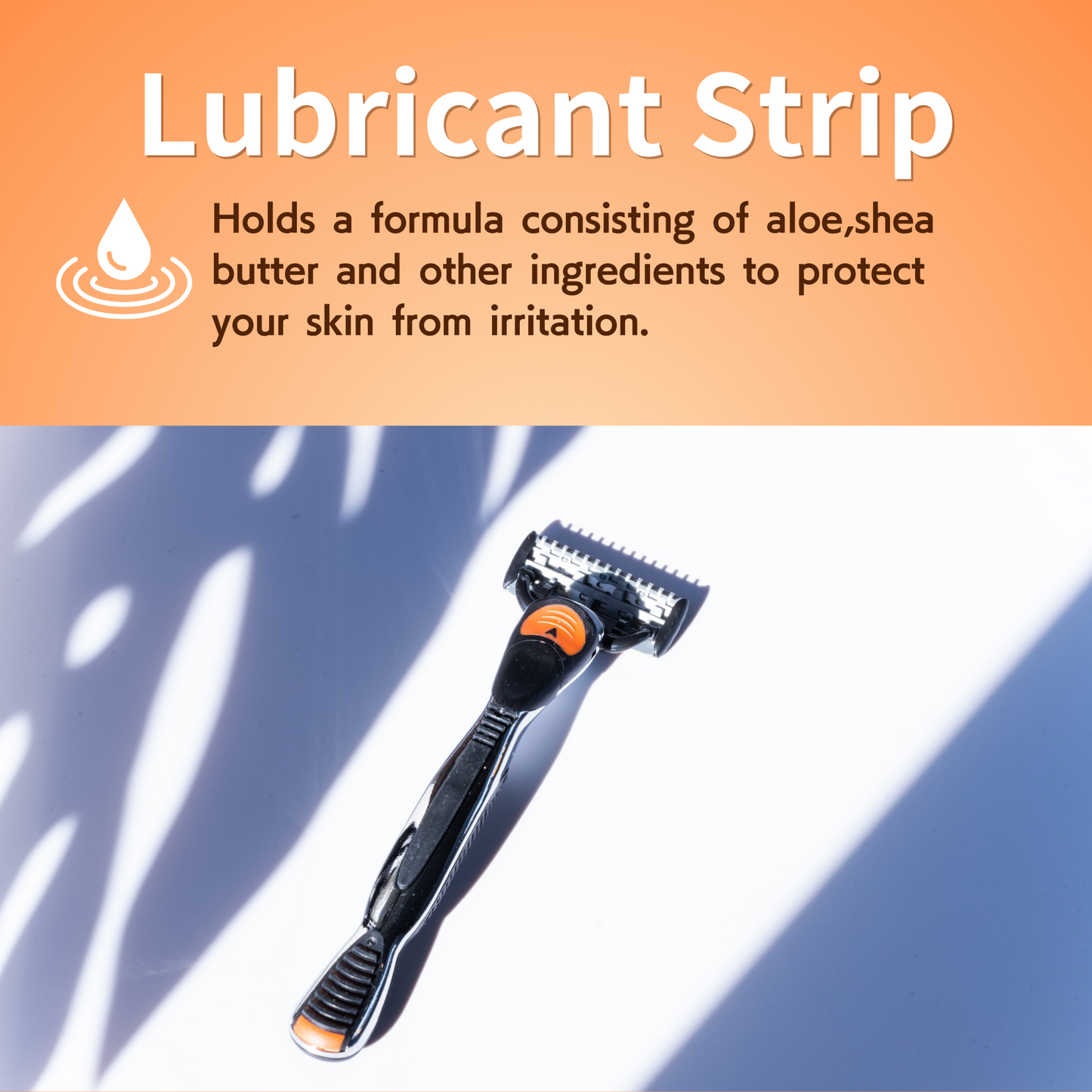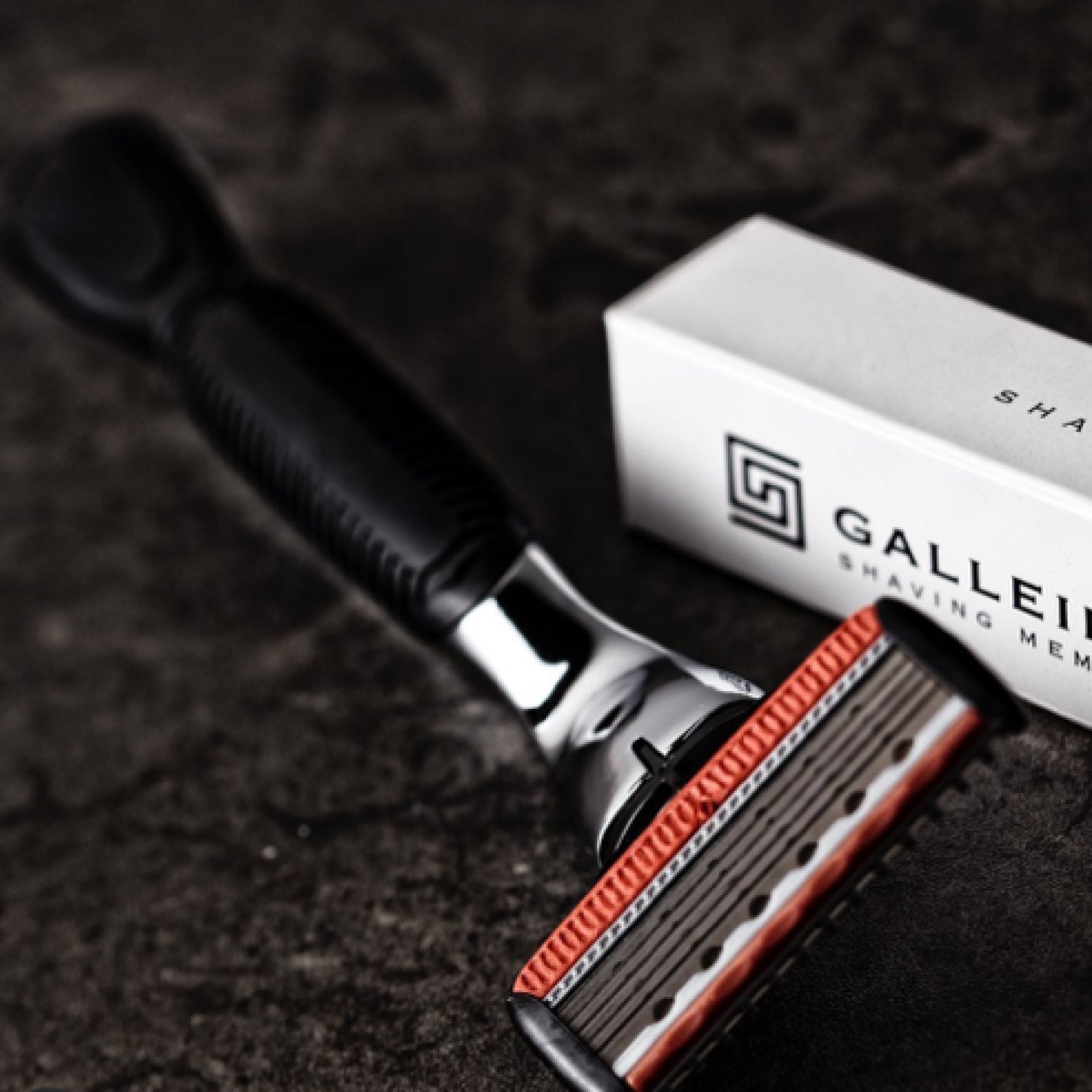 ALWAYS FRESH.
With our subscription plan, you'll regularly receive quality blades at a heavily discounted price. Though saving cash is great, your skin will most importantly benefit from always using freshly replaced well-designed blades as we all know razor burn and cuts from old cheaply made blades are no fun. You only look as fresh as the blades you shave with so be sure not to miss out on this deal.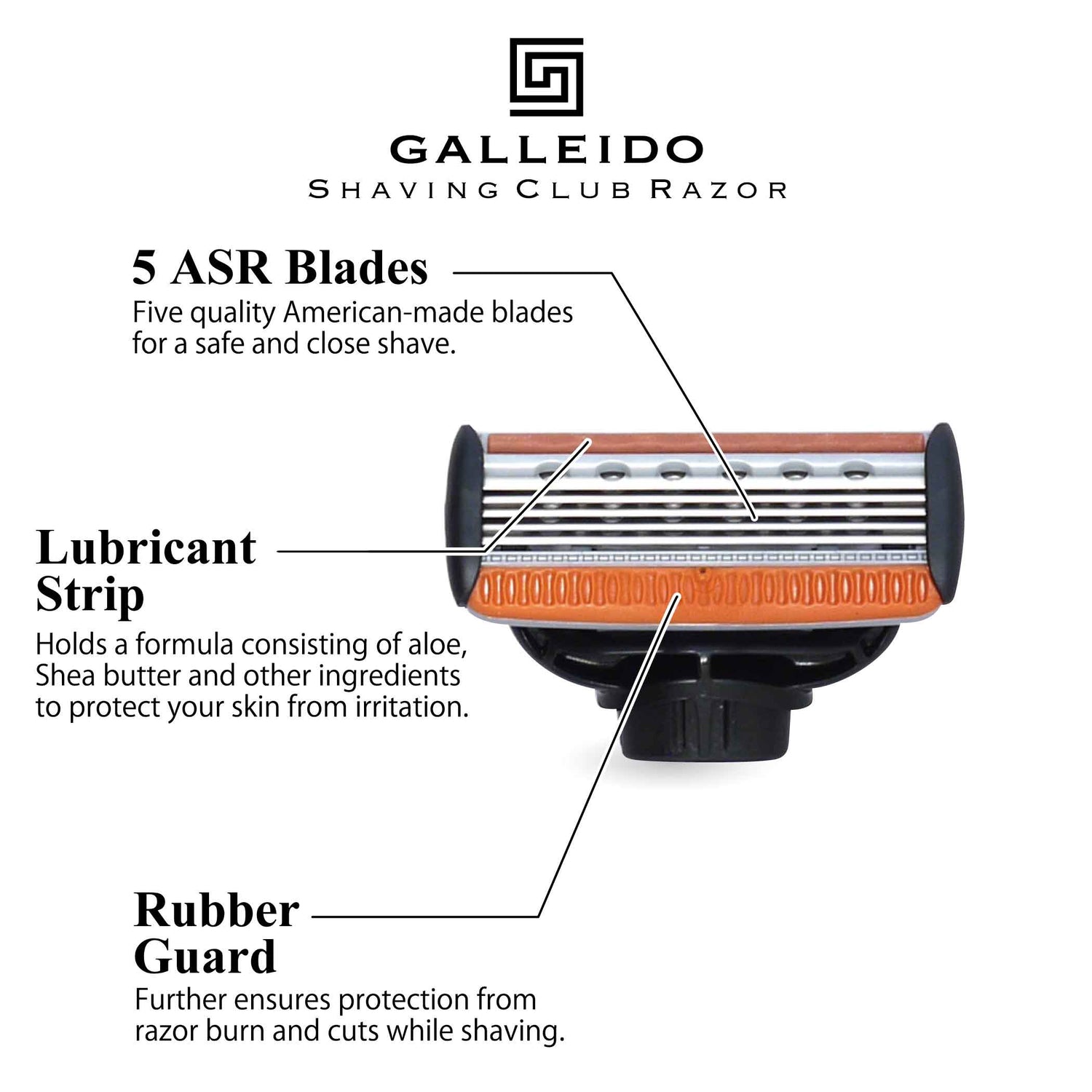 ATTENTION TO DETAIL.
GALLEIDO shaving razors have 5 carefully positioned ASR blades, a lubricant strip and well-made rubber guard that all work together to help guarantee a shave safe from razor burn, cuts and skin irritation that comes from using cheap or old blades. With a GALLEIDO Shaving Club Razor Subscription you'll be keeping your skin in premium condition with a steady supply of new quality blades while saving money at the same time.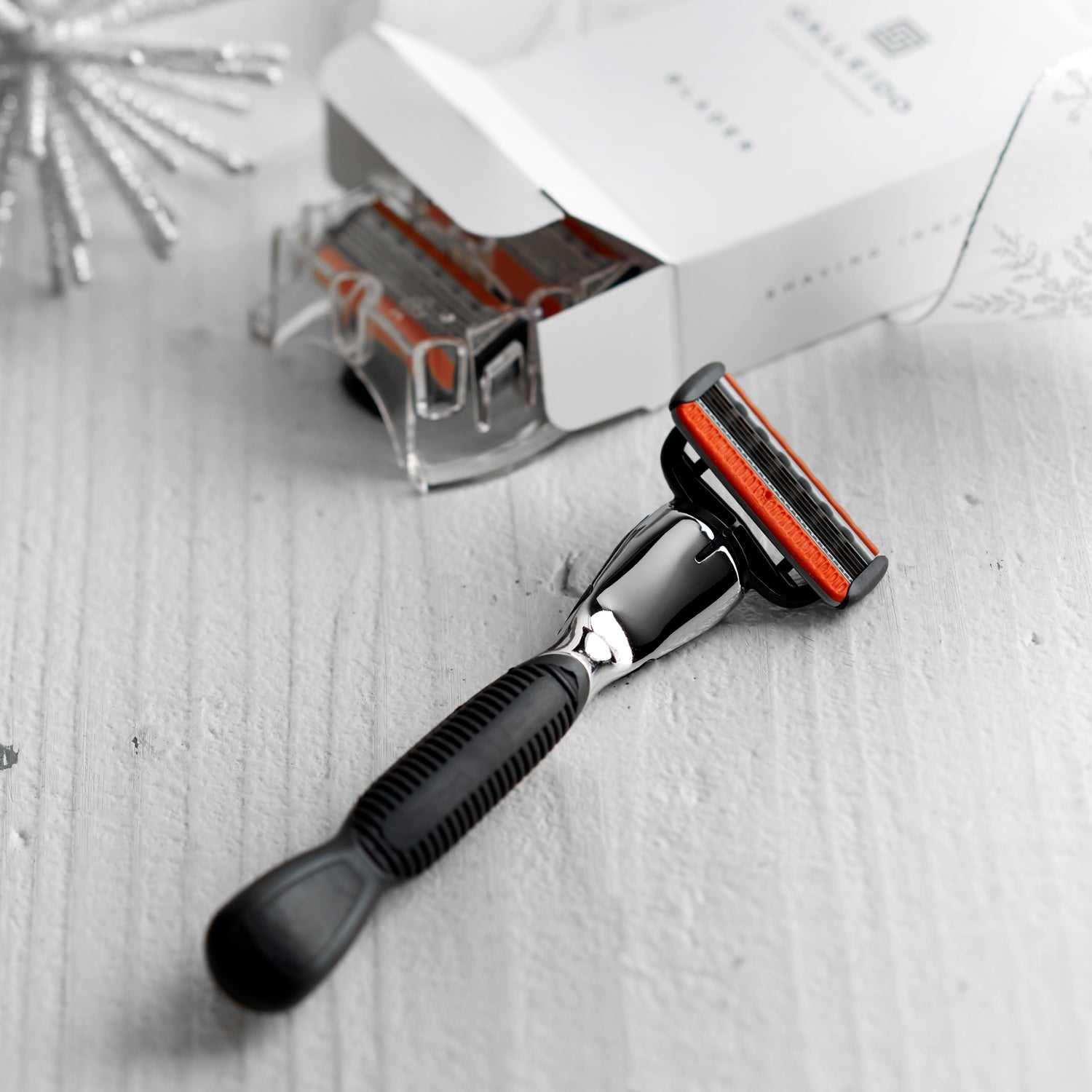 SIMPLE IS BEST.
This product features five quality blades that are made in Japan in a cartridge equipped with a rubber safety guard. The simplicity yet effectiveness of this men's shaver coupled with an accessible subscription plan lead to its success and popularity.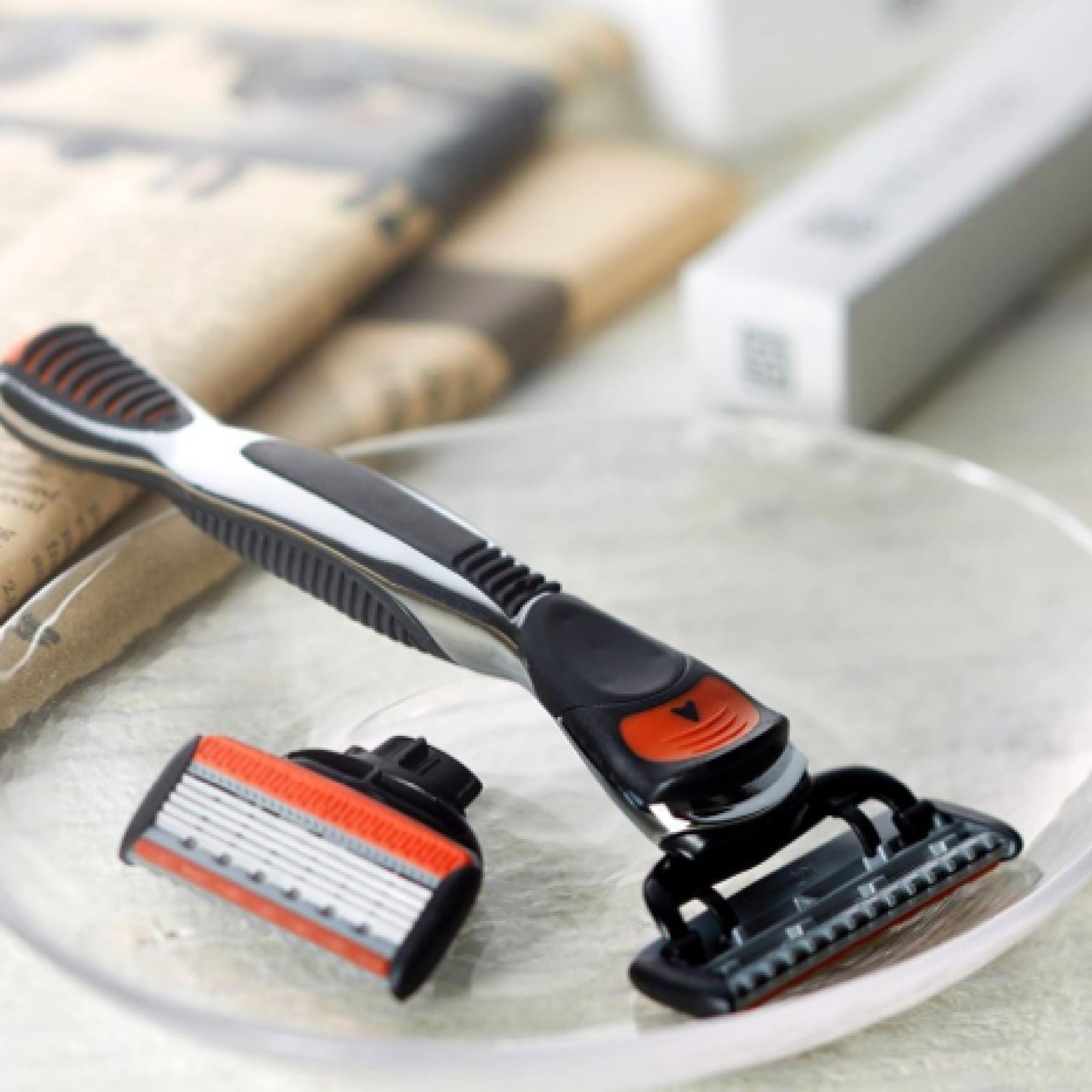 READY FOR YOU.
With regular deliveries of discounted replacement blades, going to the store to get new ones or searching online for the lowest price will no longer be a chore on your list. You'll always have clean and sharp blades to shave with since they will be delivered automatically to you at an unbeatable low price. This is the ultimate way to protect your skin and save time (as well as bandaids!).